Can't connect to wireless internet (Wifi)
Can't connect to wireless internet (Wifi)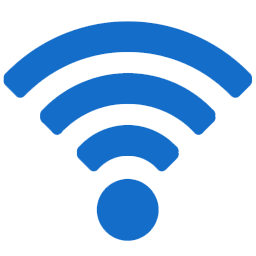 Restart the computer or device.
Turn off the computer's or device's wifi, then turn it back on.
Double check the passkey. It may have changed, contact technical support to make sure.
If this is a problem at home, restart your wireless router. Do so by unplugging its power for 30 seconds then plugging it back in.